We've uploaded our customary list of highlights at this year's AIChE Annual Meeting, taking place next week in Pittsburgh (Oct 28-Nov 2).
There's a DynoChem Reception this year and we'll be hosting another rematch of Jeopardy there. If you're from our user community or a potential new customer, you can register
here
for a ticket.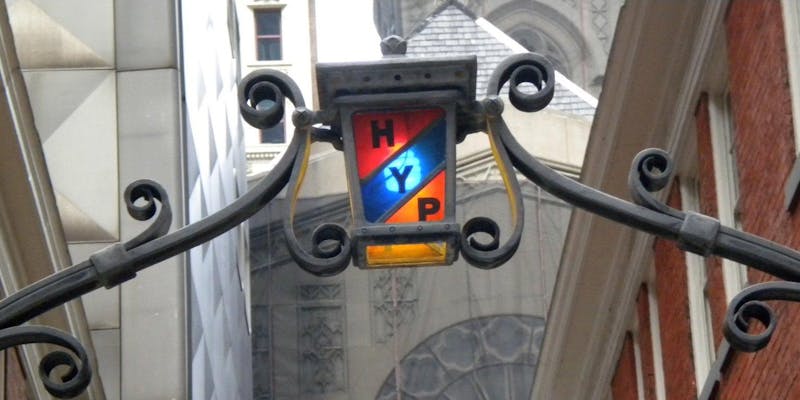 The list of talks featuring DynoChem contains
14 interesting topics
ranging from reactions, distillation, crystallization, drying to safety, stability and continuous processing / flow chemistry. Presenting organizations include AbbVie, Dow, FDA, Hovione, Lilly, Merck, Pfizer, Zoetis. Get the list
here
.
Our team on site this year includes
Dr Andrew Bird
, with whom many of you will have interacted beneficially during support cases.
If you're travelling to AIChE, we look forward to seeing you there.